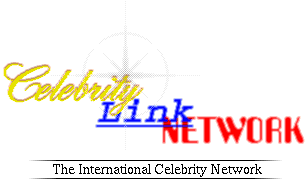 ---
Link to CLN
By placing the small CLN icon on your homepage using the html code below, you will automatically participate in a little competition. Each month, I will review 10 random sites containing this icon. The site I find best, will receive a silver medal, which will be placed beside the link to the page. When a page has received 3 silver medals, the 4th award will convert the first silver medal to a gold medal. When you have received 3 gold medals, you will get a gold cup and that is the maximum. The more awards you have, the more hits your site will receive. So if you wish many hits, you could just as well place the icon now and start upgrading your site.

NOTE: If you don't have a link from this service to your page, you won't receive any awards, but you will increase the traffic to this site.

Text links are also welcome, but they will not participate in the competition.
Please place this icon a visible place on your page, using the code below. You may place the icon as many places, as many times, as you wish.






Copy this code, and paste it to your .html/.htm's:

<A HREF="http://members.tripod.com/celeblinknet/" TARGET="_TOP">
<IMG BORDER="0" SRC="http://members.tripod.com/celeblinknet/icon.gif" ALT="Find your favorite celebrity's links and/or add your own site to the database">
</A&gt


The text links should be heading towards "http://members.tripod.com/celeblinknet/"

THANKS!
Home | Sponsors | Add Site | Feedback